Delivering you coolness from Yokoya Gorge, at an elevation of approximately 1,200 (3,937 ft) to 1,500 (4,921 ft) meters above sea level!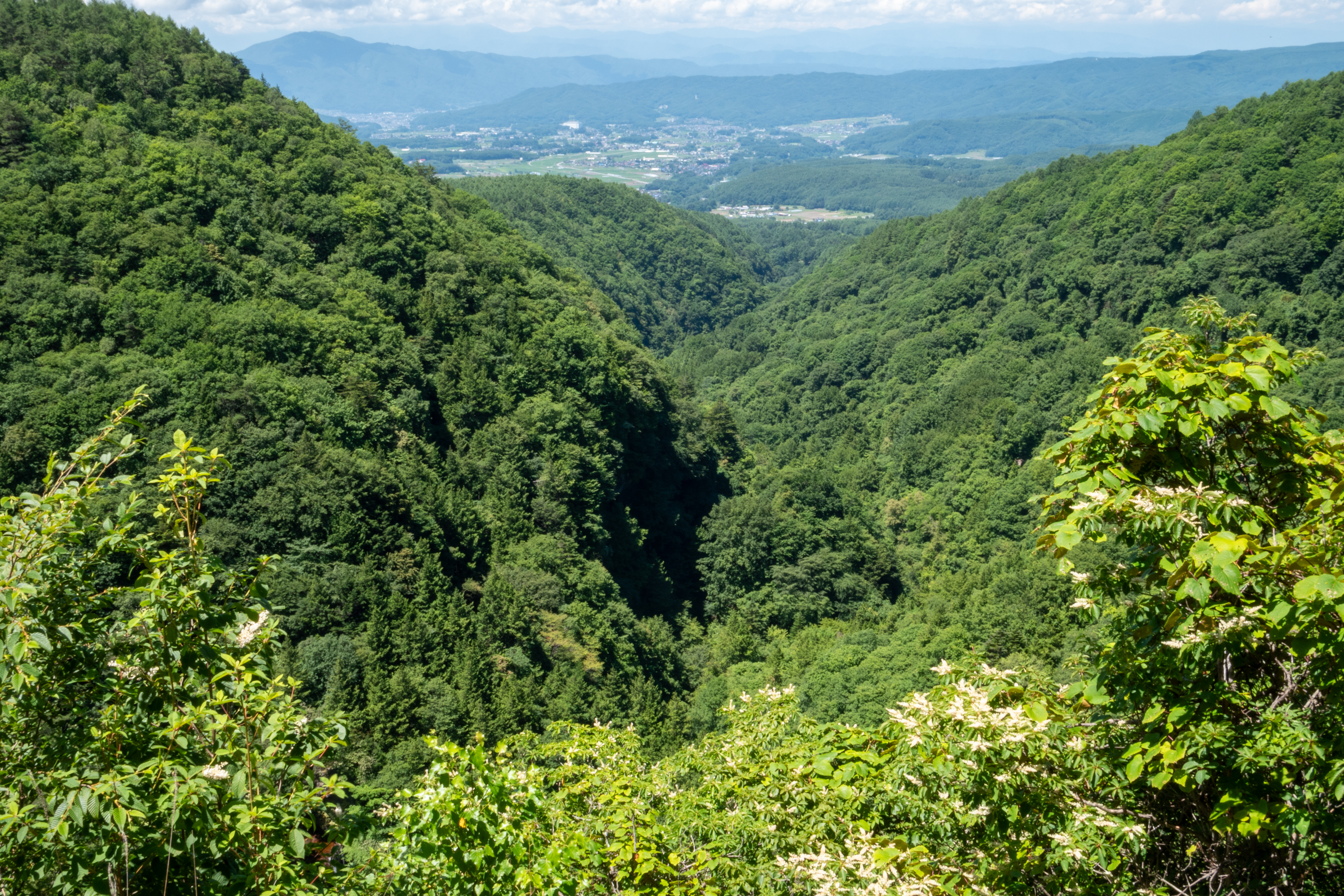 While temperatures in the city exceed 30°C (86°F) almost every day, here the temperature is around 25°C (77°F) even in the sun. You can enjoy a cool waterfall trek.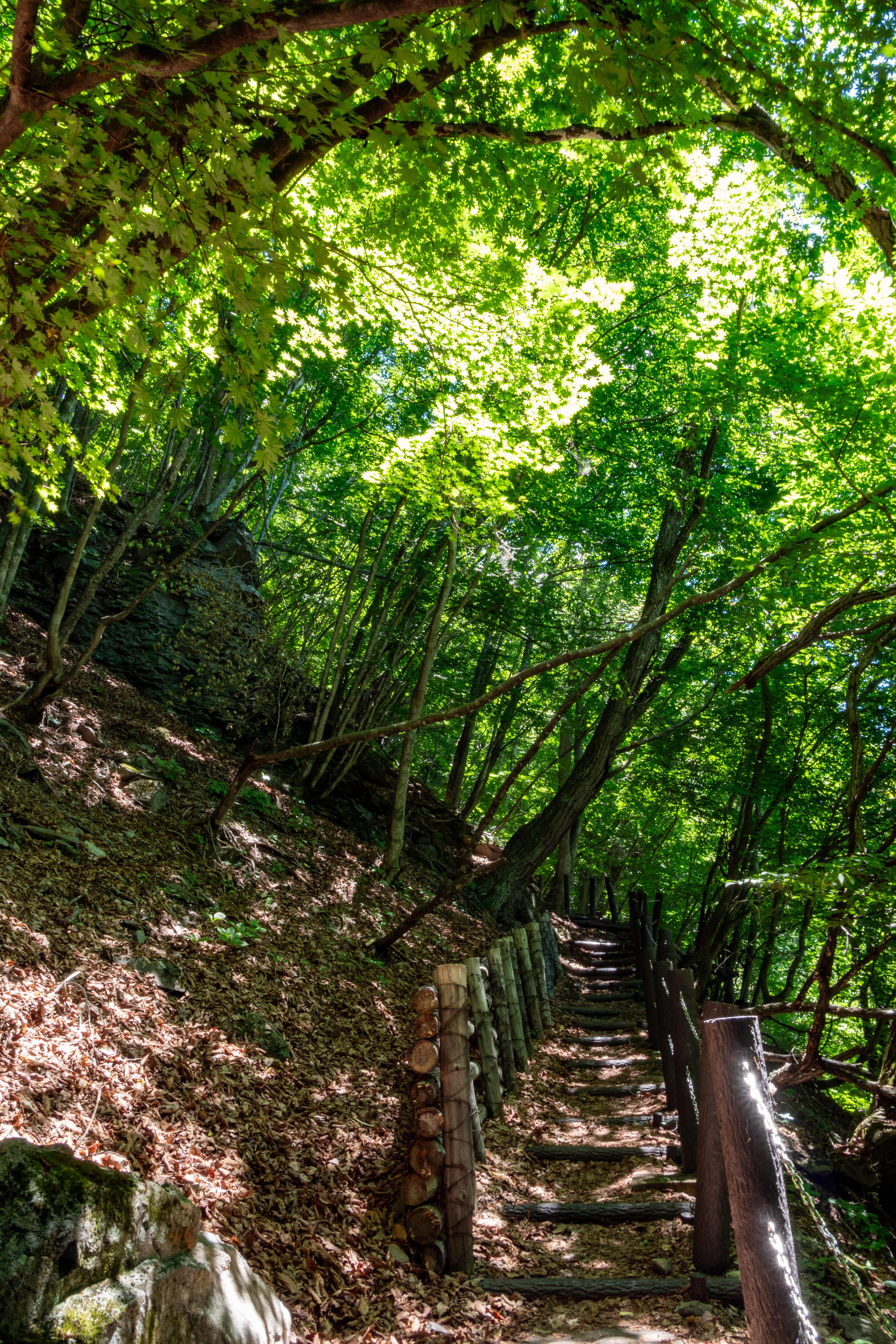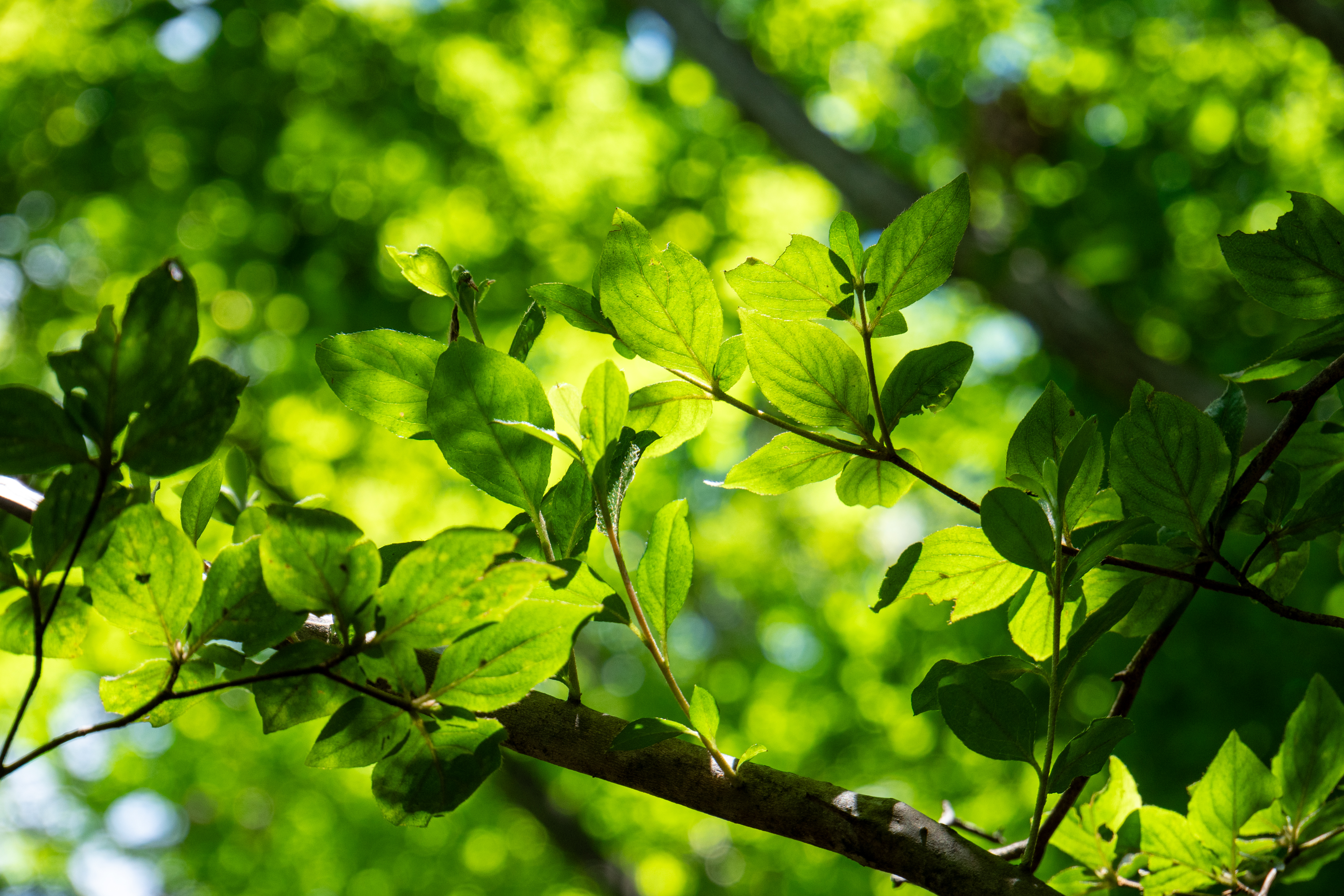 Bathe in cooling negative ions to refresh your mind and body!