An ancient pale pink variety of lotus, the "Ohga lotus", has begun to bloom in a fallow rice paddy in Tamagawa.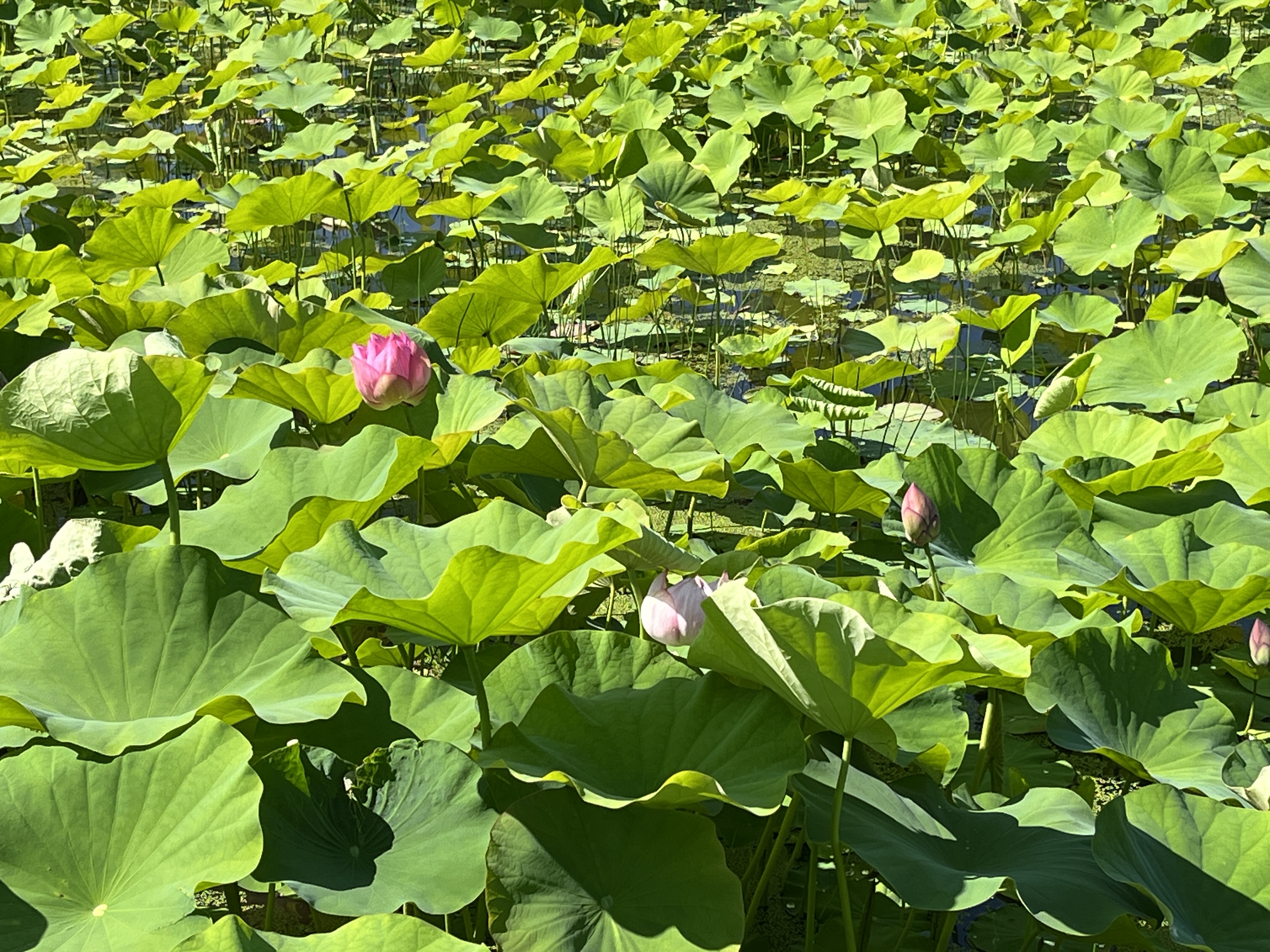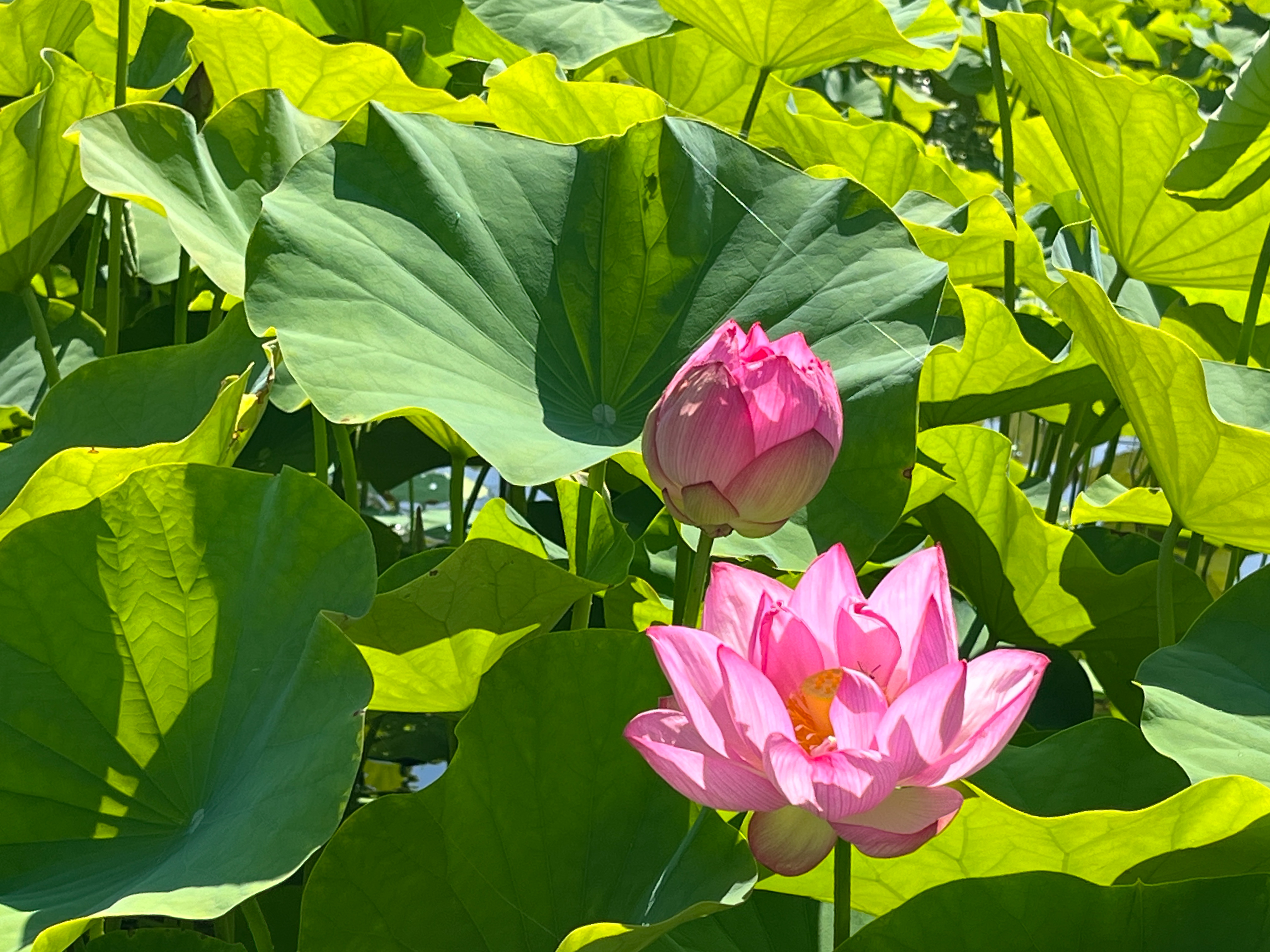 The owner of the rice paddy has been growing the lotus with great care for the past 20 years, and it now covers more than half of the paddy.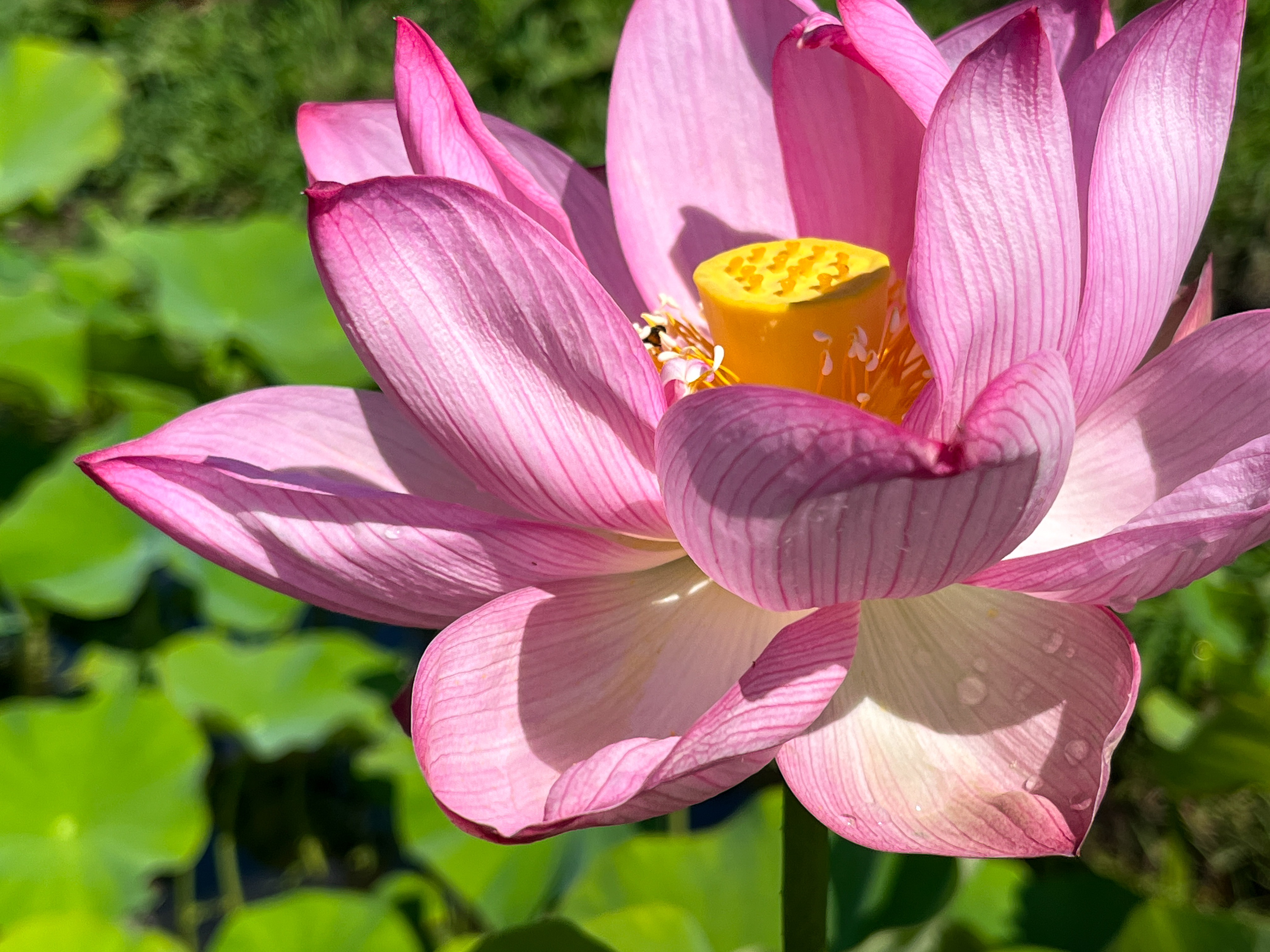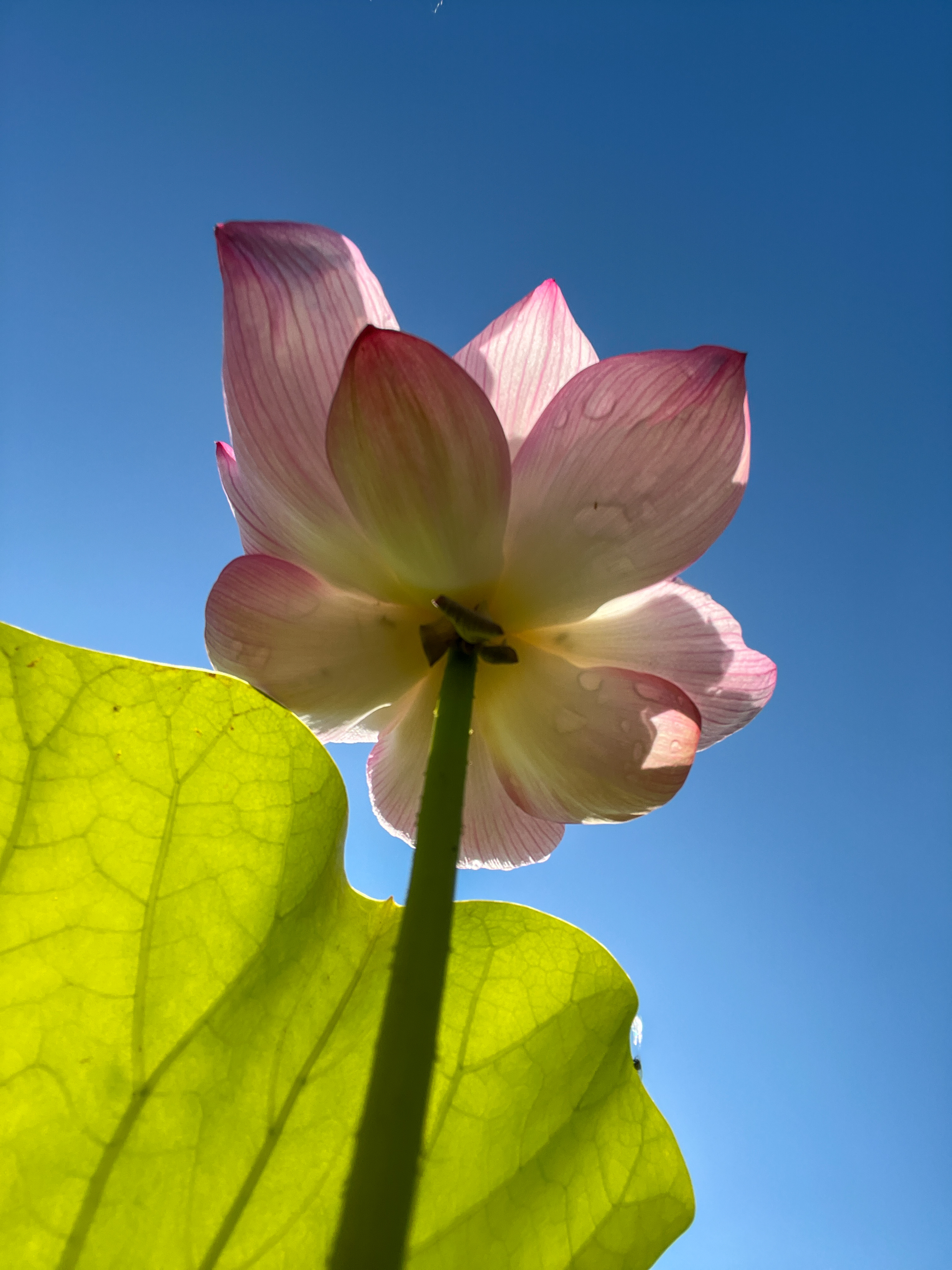 This year, there are many flower buds, and it is expected to be at its peak before the Obon holiday this August.