With the harsh winter season approaching, the waterfalls at Yokoya Gorge have started to freeze, forming natural icefalls!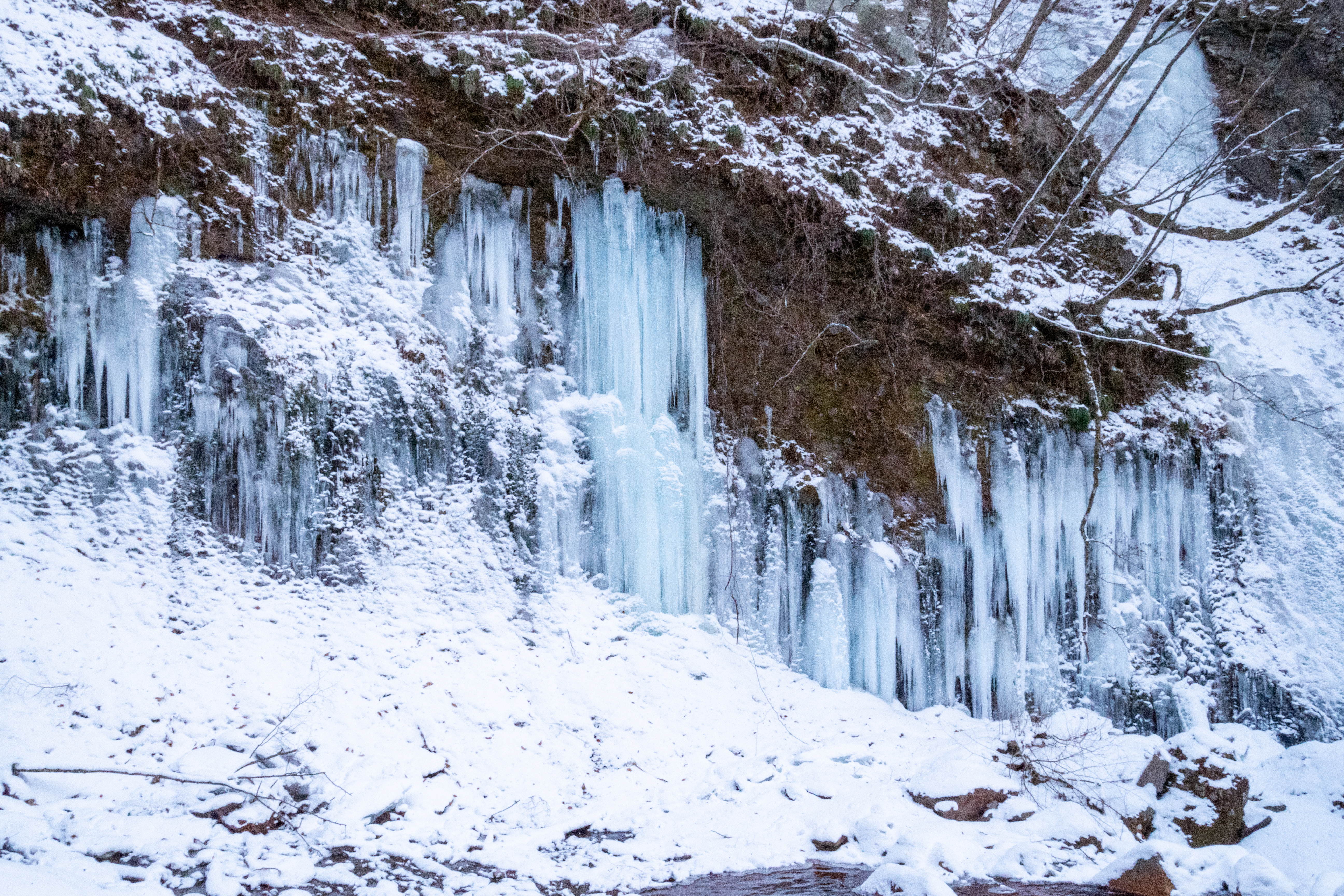 Enjoy a beautiful contrast between the deep red rocks and pale white ice.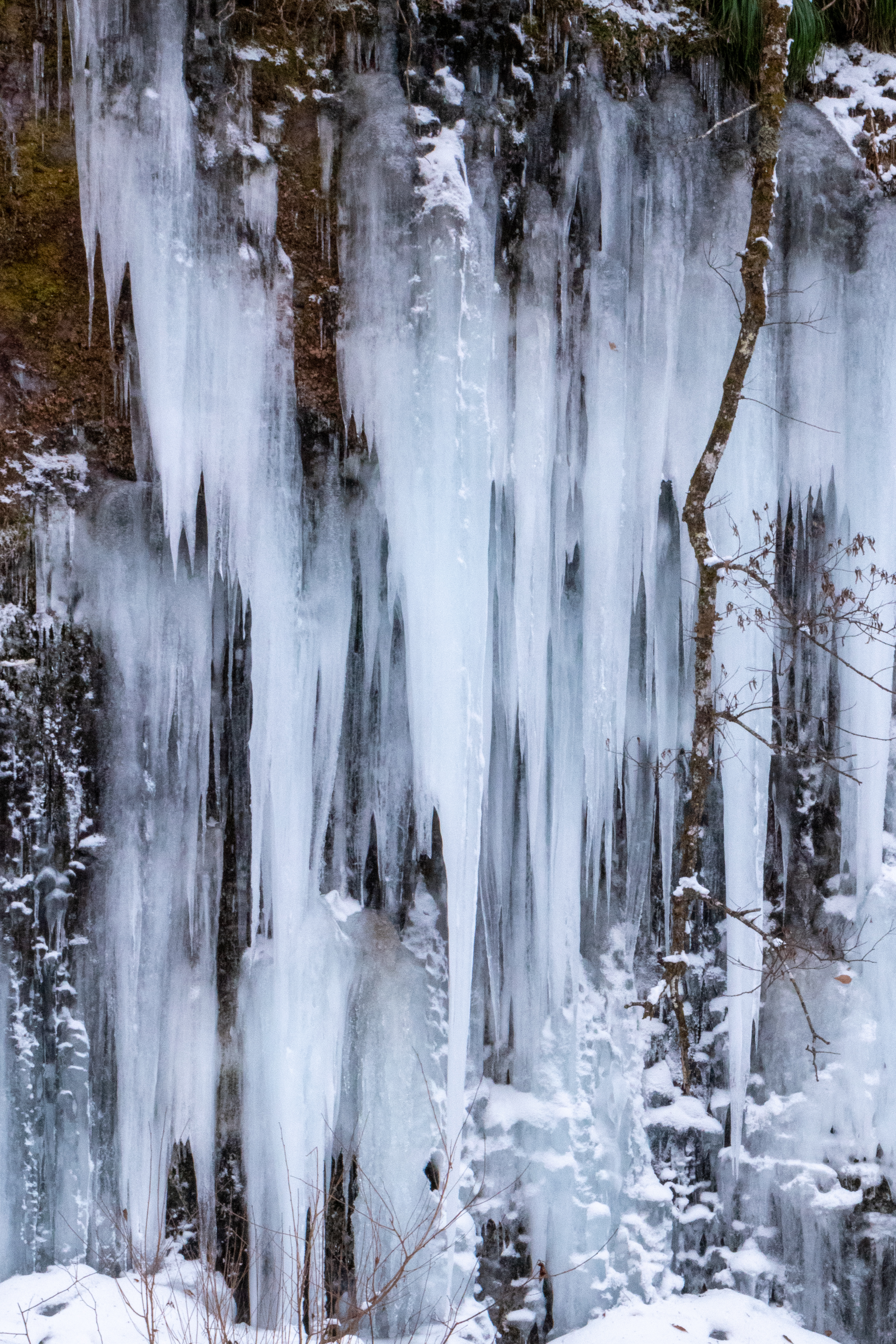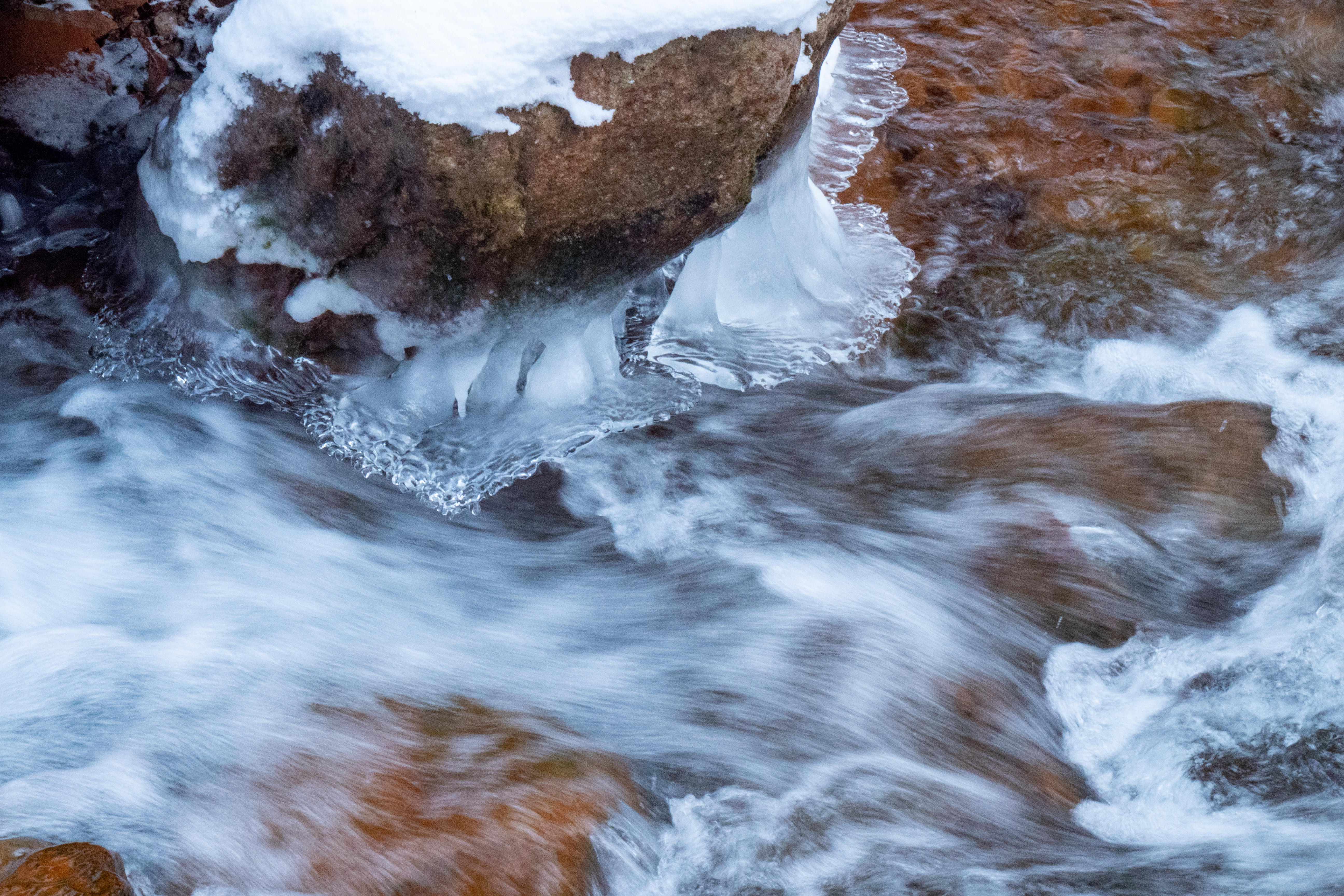 The icefalls at Otomedaki Falls have also grown a lot due to the recent cold weather. You can enjoy the beautiful ice formations through March!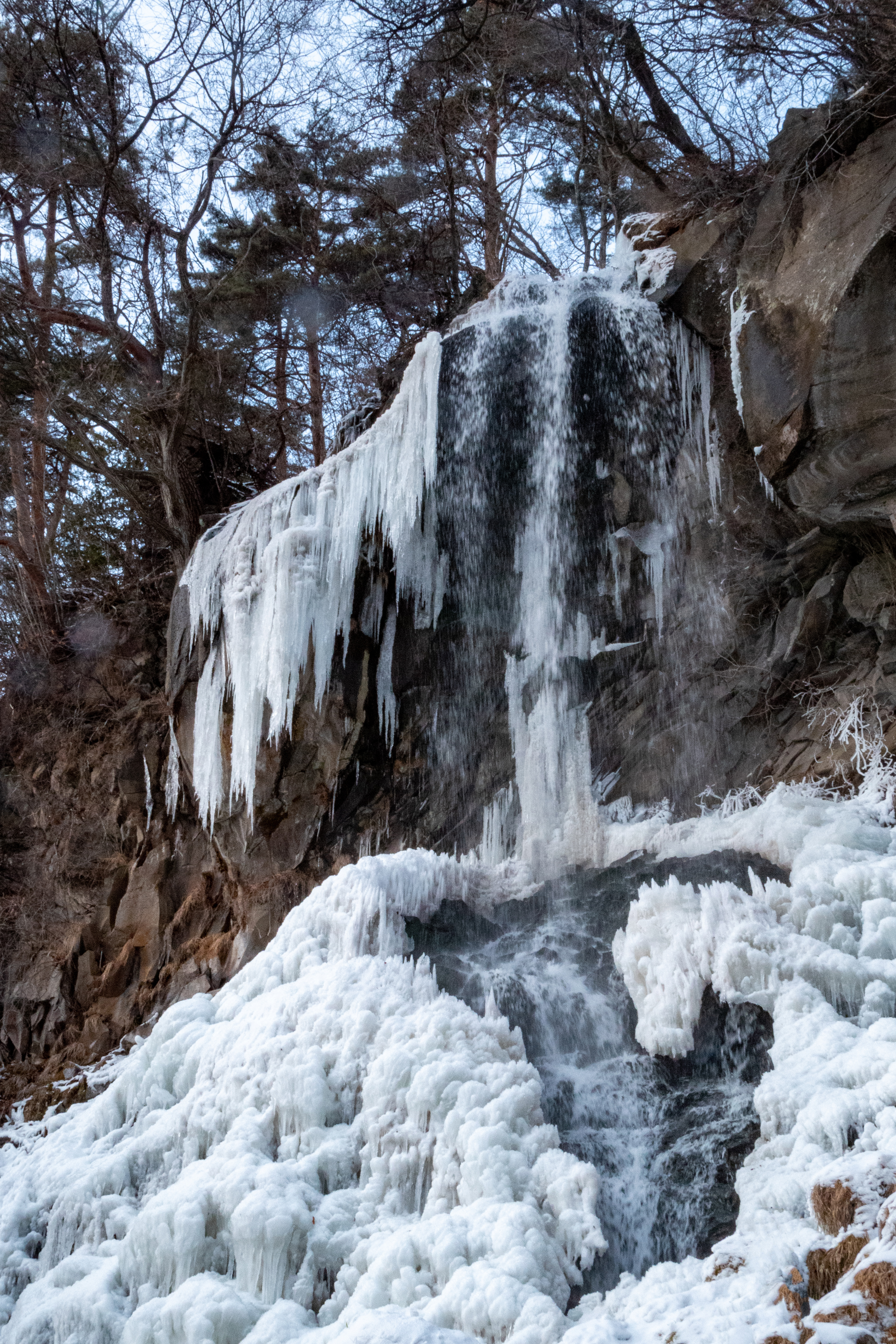 The path is frozen and covered in snow, so be sure to wear shoes with good grip or spikes, and bundle up before heading out.