Komakusa (Dicentra peregrina), the queen of alpine plants that heralds the arrival of summer at Yatsugatake, are in full bloom around Iodake Sanso and Daiza no Atama!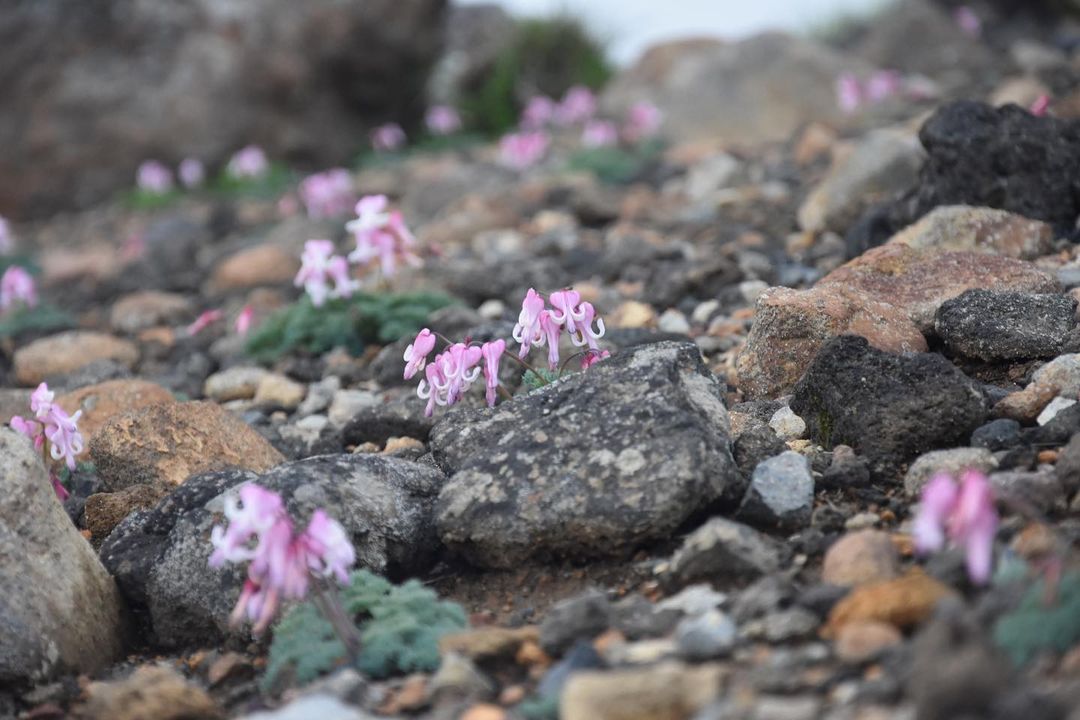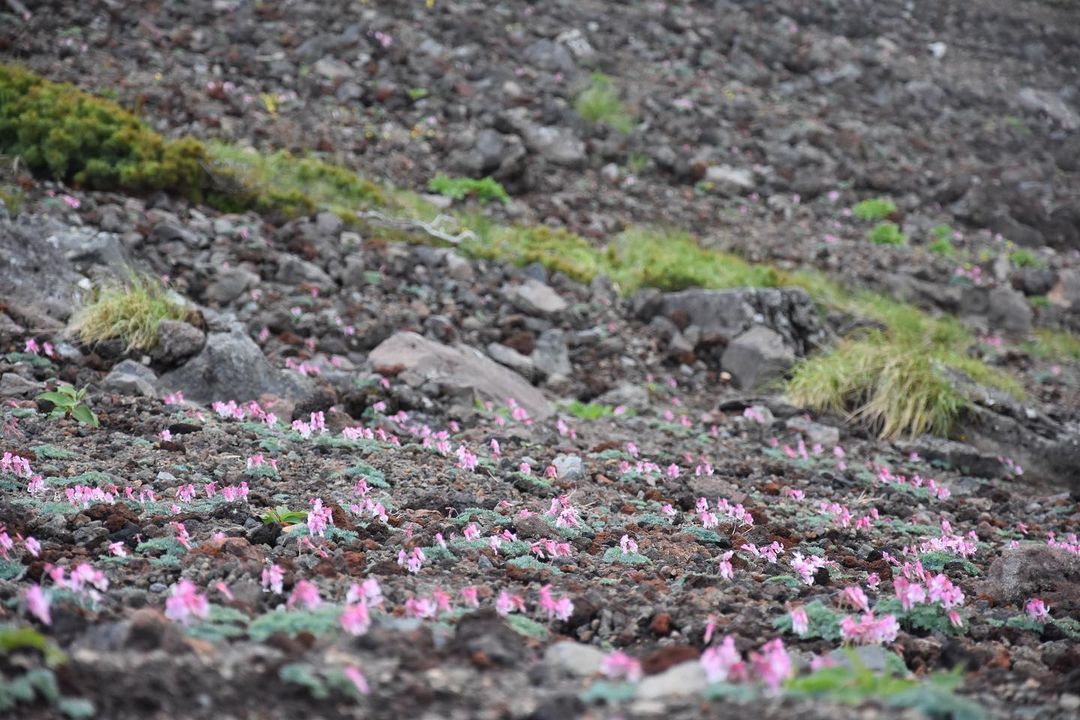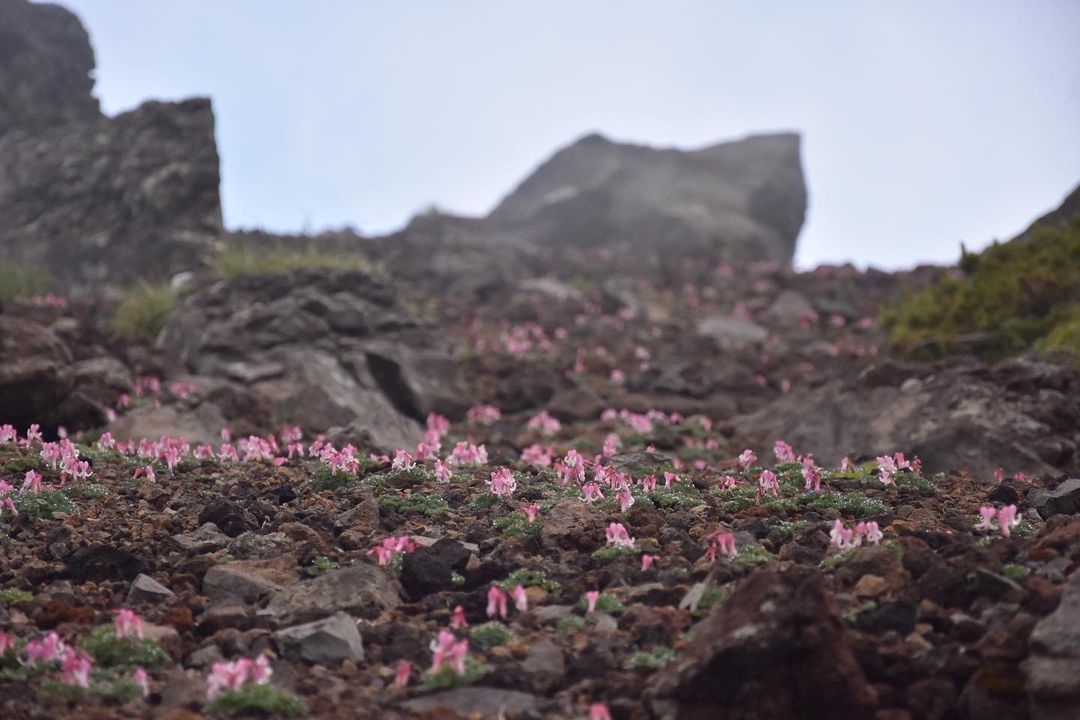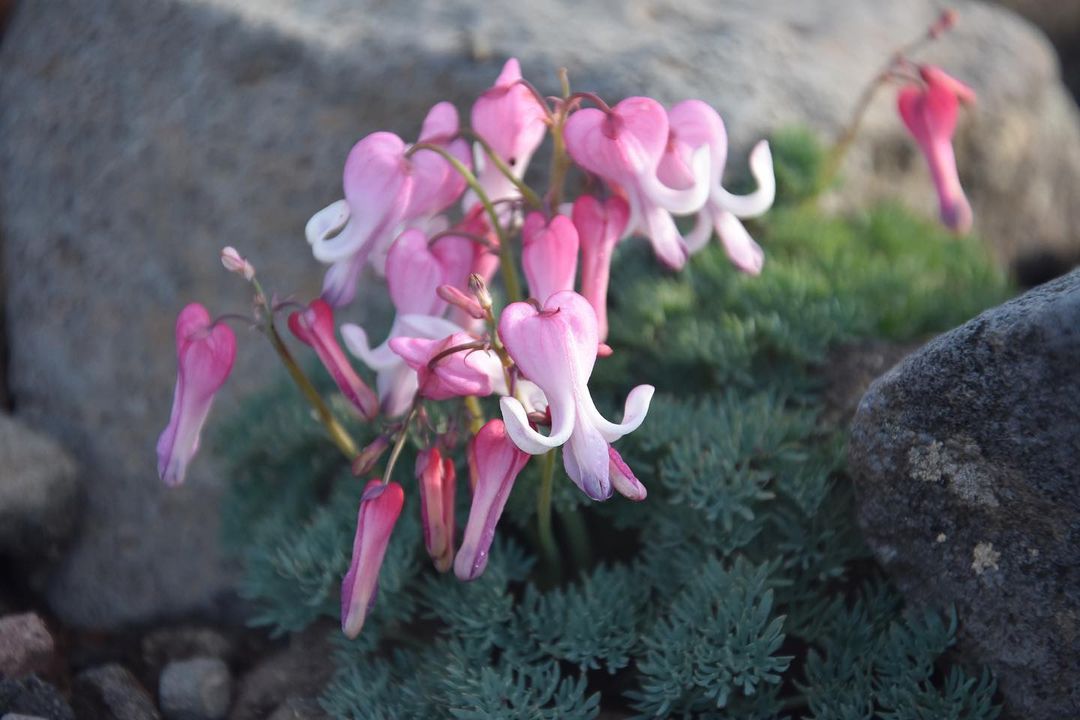 Lots of other alpine plants are also in bloom!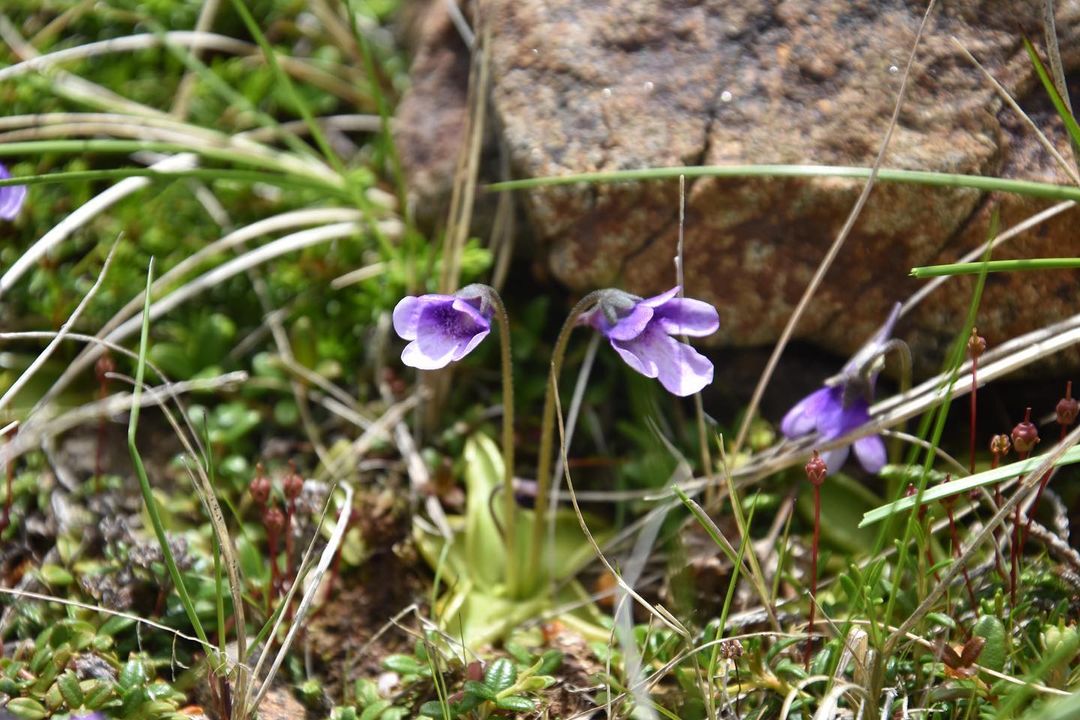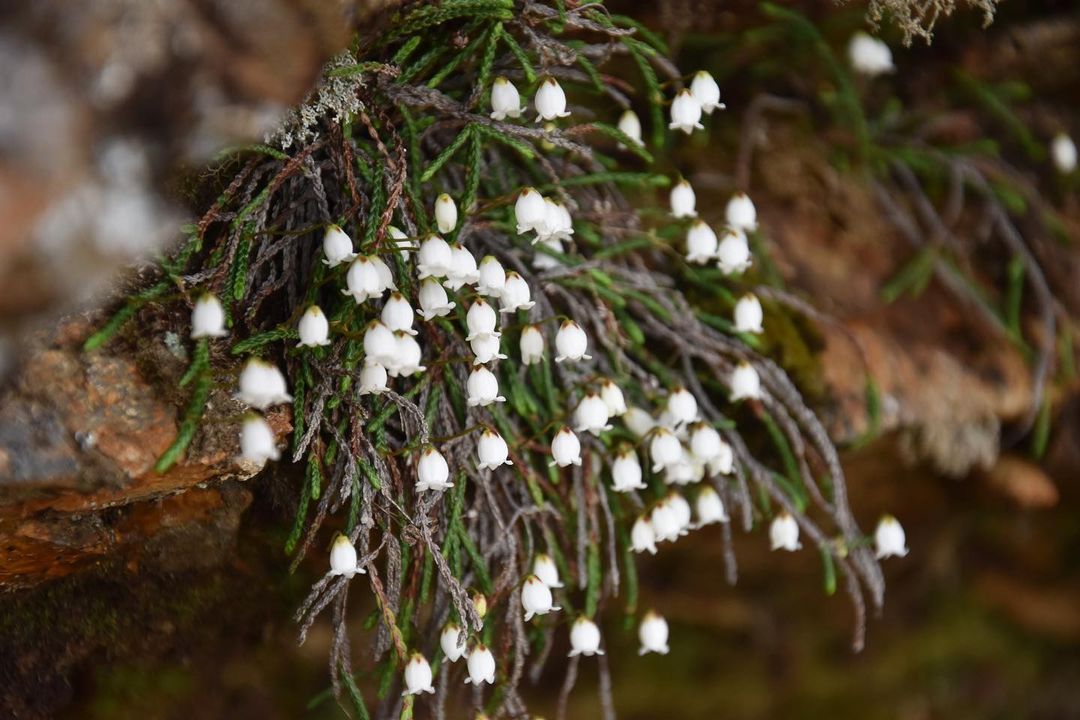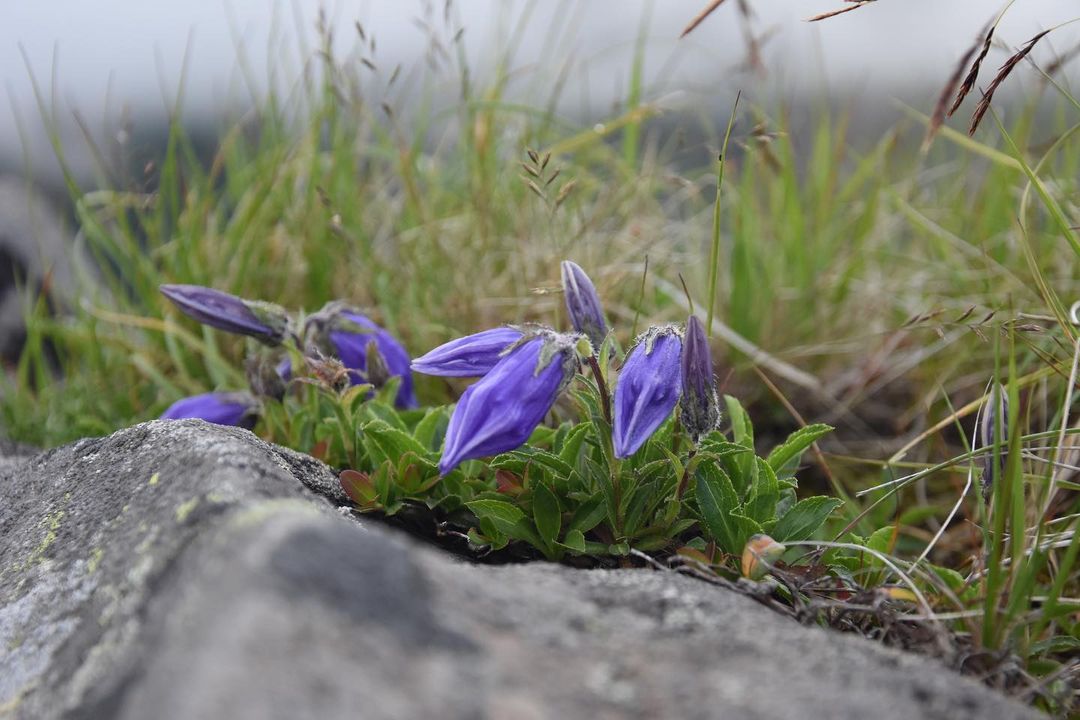 To protect the alpine plants, do not enter roped areas.
When climbing, please follow the rules and manners of the mountain and take safety precautions. The weather in the mountains can change quickly, so be sure to bring rainwear even if the forecast shows good conditions.