Old Roses have bloomed at Barakura English Garden!
The climbing roses are also in bloom, welcoming us to a beautiful and fragrant rose season.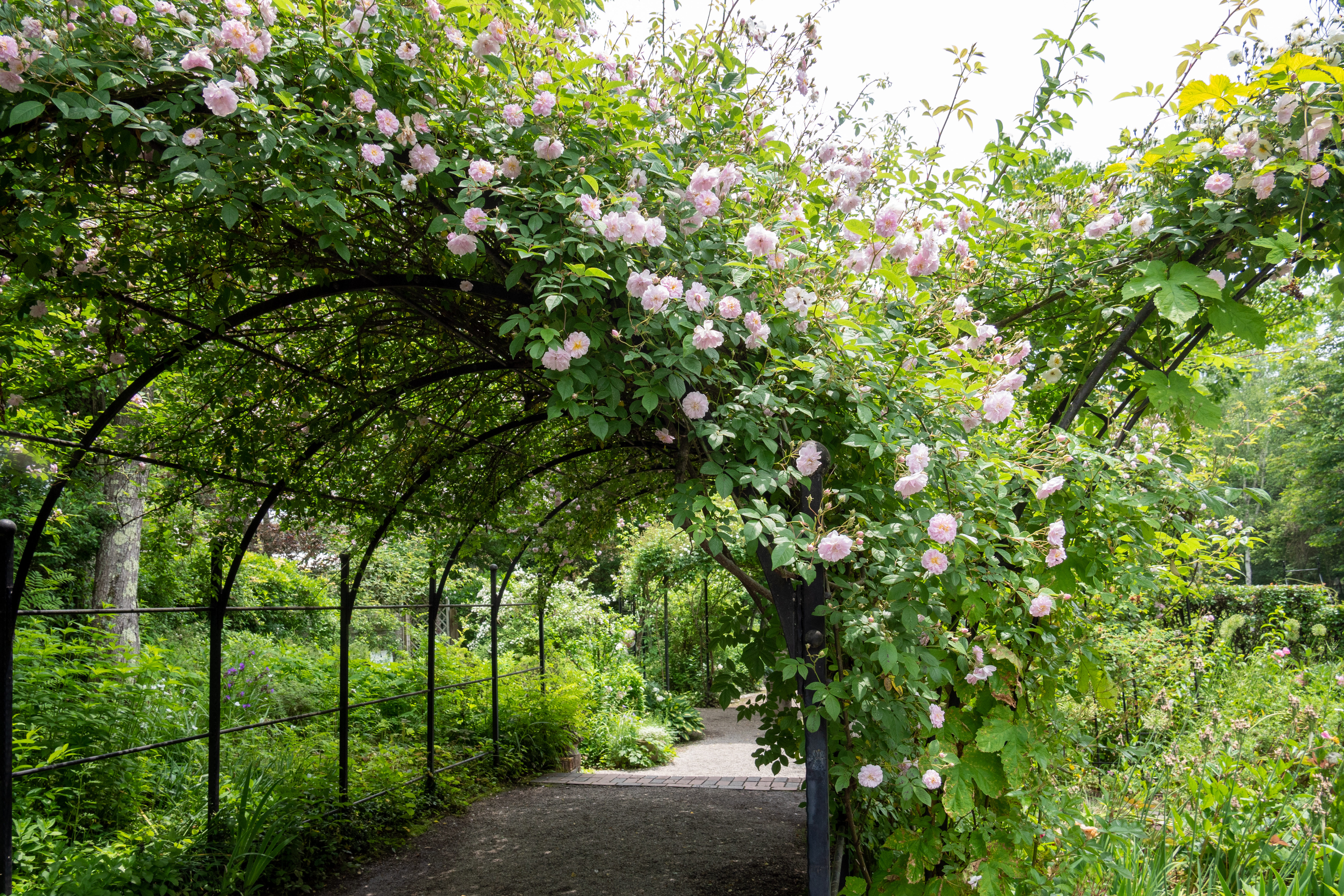 During "Rose Weeks" which begins this week, you can see roses different from those in the English Garden, blooming throughout the area.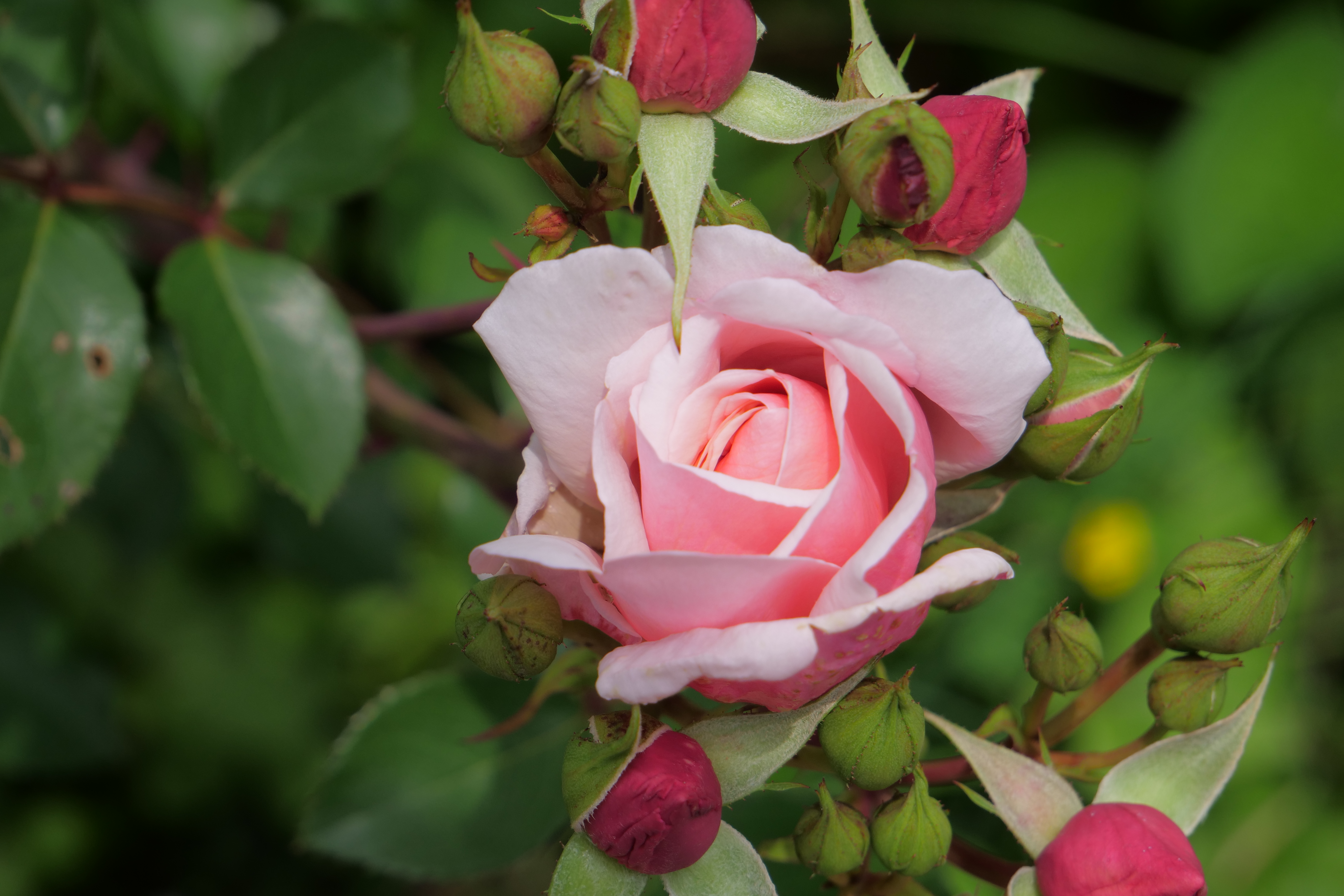 In addition to the roses, flowers such as peonies, allium, lupine, delphinium, and oriental poppies are in bloom, making it the most fragrant season of the year.
"Rose Weeks" will be held from June 7 – July 10. Entry fee: 1,200 JPY