It's the coldest time of the year, which means it's prime icefall viewing season! Come enjoy the spectacular scenery at Yokoya Gorge.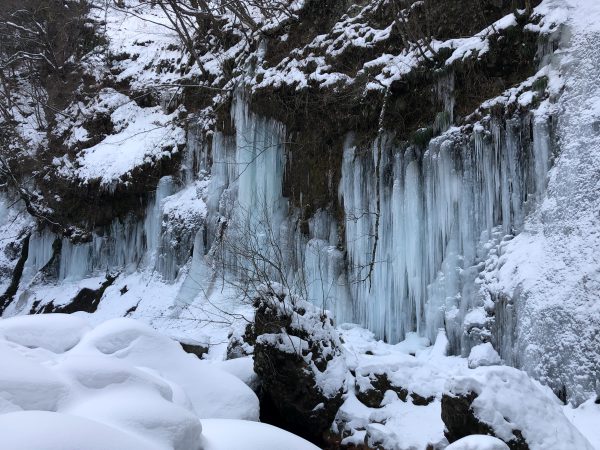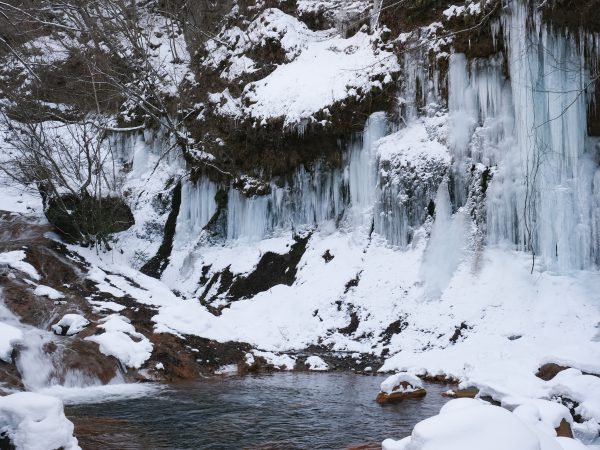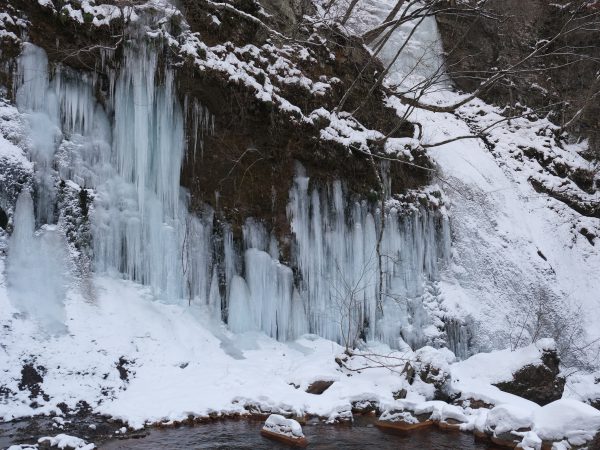 Interested in visiting, but not sure where to begin? Join our guided tour! Learn how to use crampons (spikes for your boots), take in the winter scenery, and enjoy grilled marshmallows in the snow. Beginners are welcome to join!
This tour is currently only available in Japanese. Learn more here.