During winter in Tateshina, "icicles" begin to form at Kosai no Yu along the Venus Line.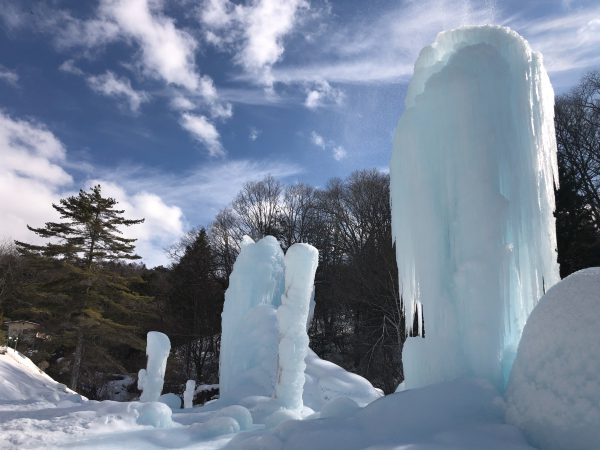 These icicles are made by spraying the water of the nearby Kosai River into the cold air. Think of a huge sprinkler turned on in winter.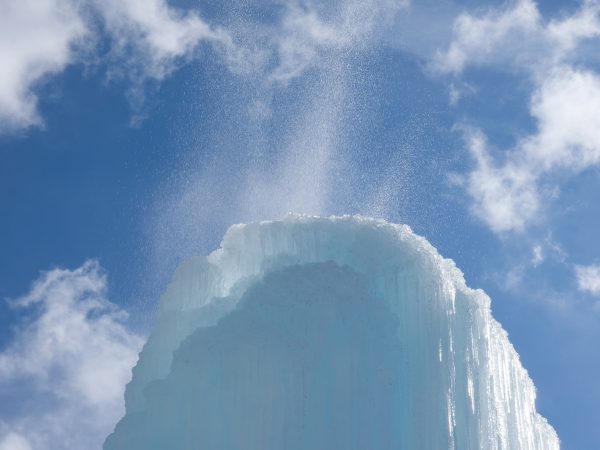 Thanks to the beautiful translucent river water, the icicles shine bright blue in the sunlight.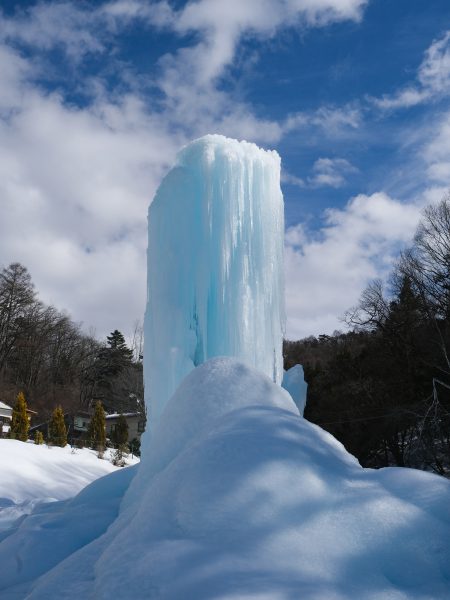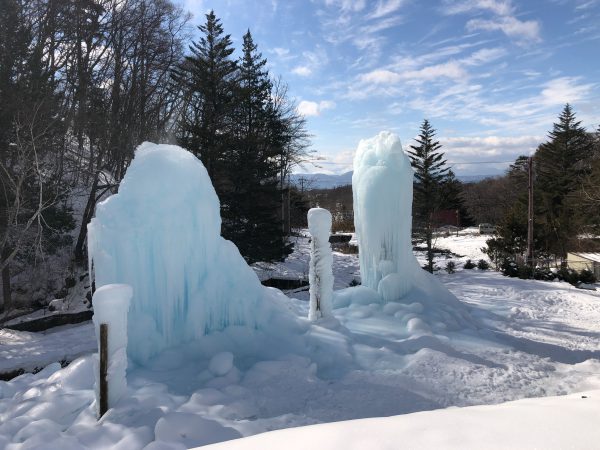 Visit by 9 p.m. to see them lit up!