While Tateshina Kogen continues to reach below-freezing temperatures, there's a unique way to enjoy the cold here. Come and see the spectacular ice art at Tateshina Otaki!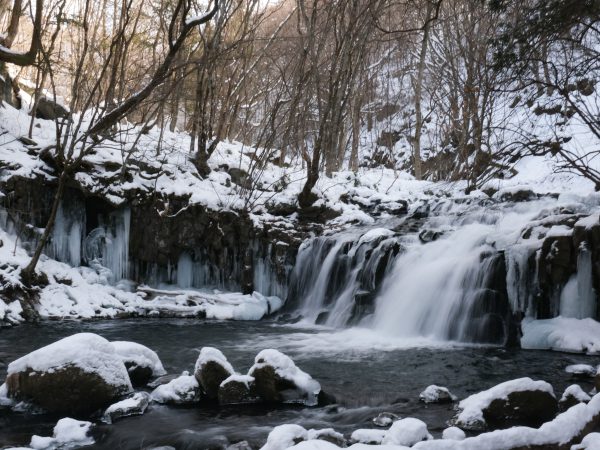 Icefalls, icicles, and frozen splashes of water. You'll be fascinated by the natural beauty of these creations!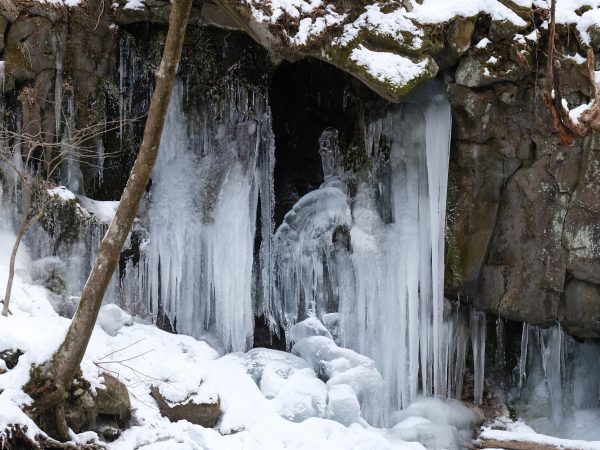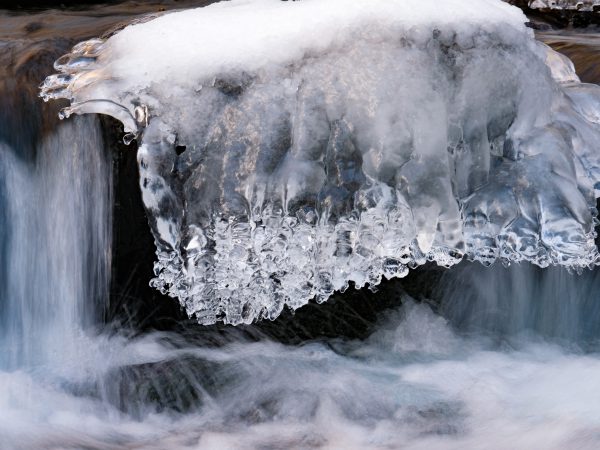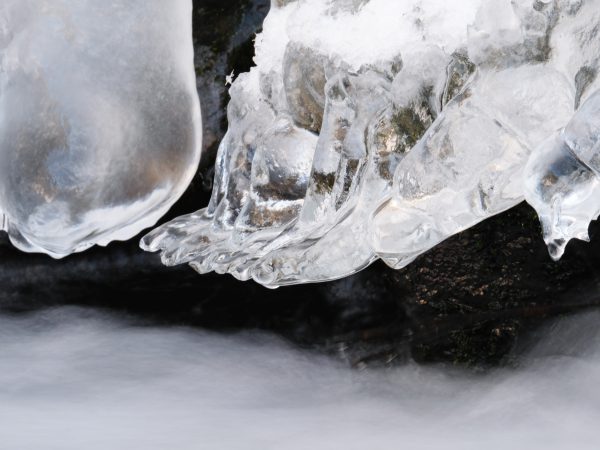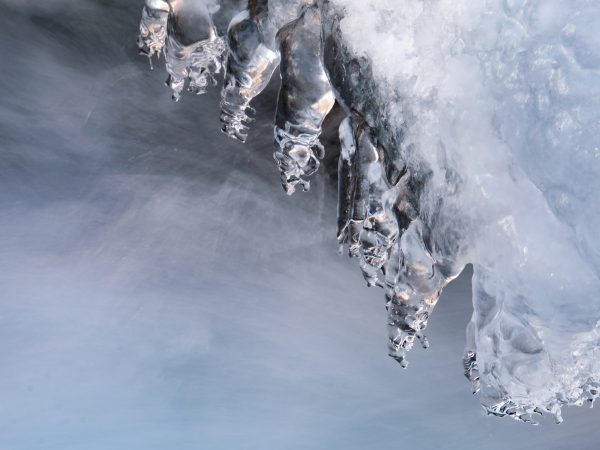 The pathway leading to the falls is covered in packed snow, so please be sure to watch your step!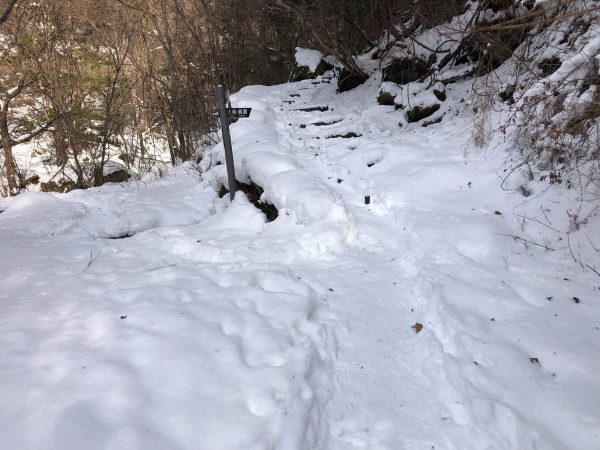 The road to the parking lot under Tateshina Otaki is also narrow and frozen over, making 2-way traffic difficult. Please use the Pool Daira parking lot when visiting.